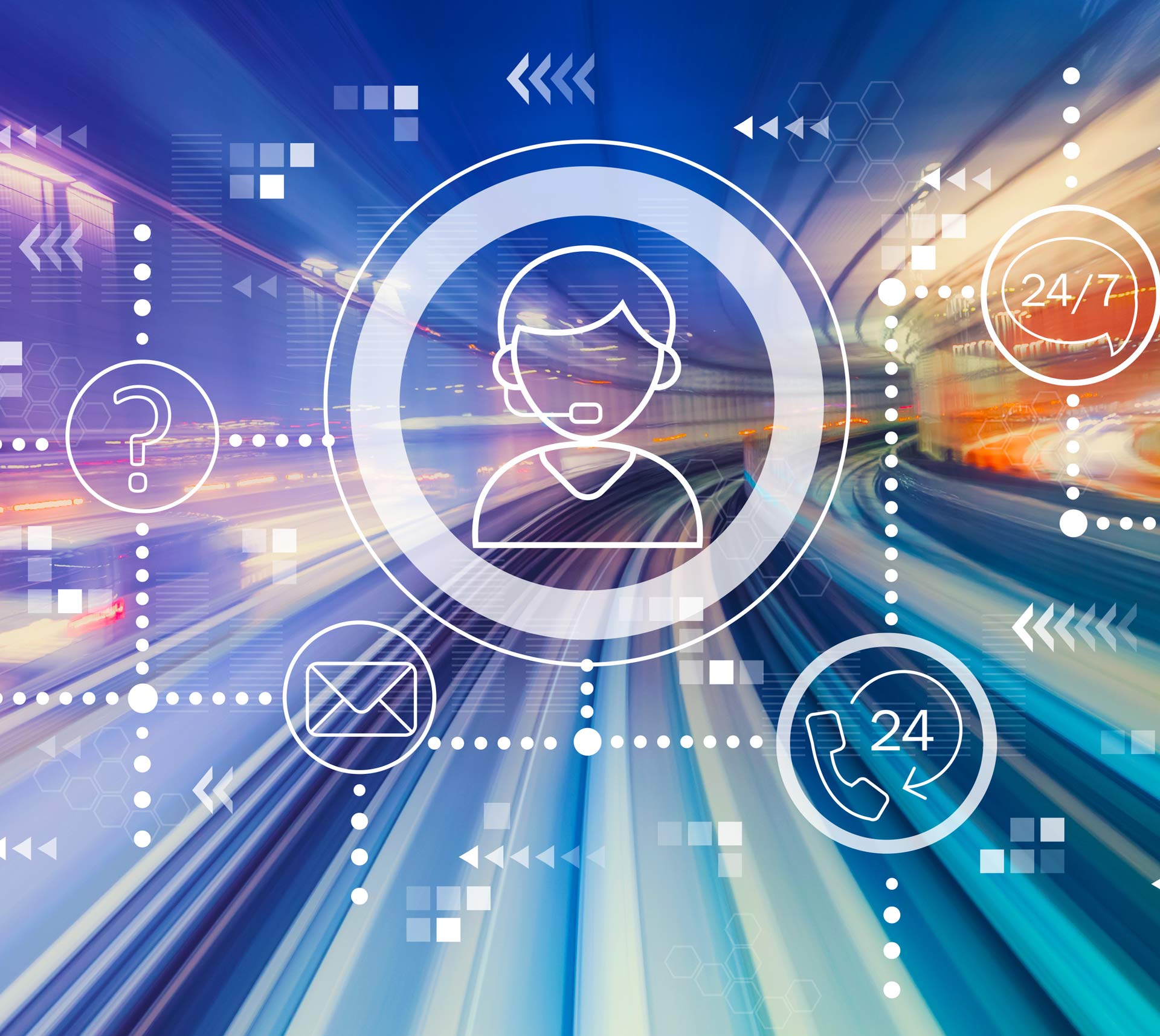 Speak with a consultant
You've certainly heard of customs compliance, but do you fully understand what's involved?
Maybe you're worried it'll take too much time away from your business… Or that it's too large of a financial burden.
It involves being aware of – and abiding by – the laws and policies regulating cross-border trade. This means knowing what's required by Canada Customs (
CBSA
) and/or U.S. Customs (
CBP
).
Our most important message to you is... know the impact of customs compliance on your business. It can make the difference between having a reliable supply chain and a profitable business or having an unreliable one that's marred by delays and penalties.