Vehicle Imports (into Canada & the U.S.)
Here's hoping the vehicle runs as smoothly as the importing process!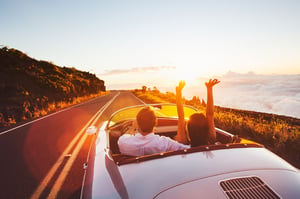 To import a vehicle into Canada from the U.S. (or vice versa), you'll need to navigate a long list of rules, regulations, processes and costs. Or you can just leave the logistics to us.
To deliver the most efficient and reliable service possible, Cole International has established a department dedicated to vehicle-related imports. For individuals and commercial importers alike, we provide the full range of services to ensure your vehicle import runs smoothly.
'One stop' service for all your vehicle import needs
An experienced representative assigned specifically to your account
Real-time updates at your fingertips through Cole Portal