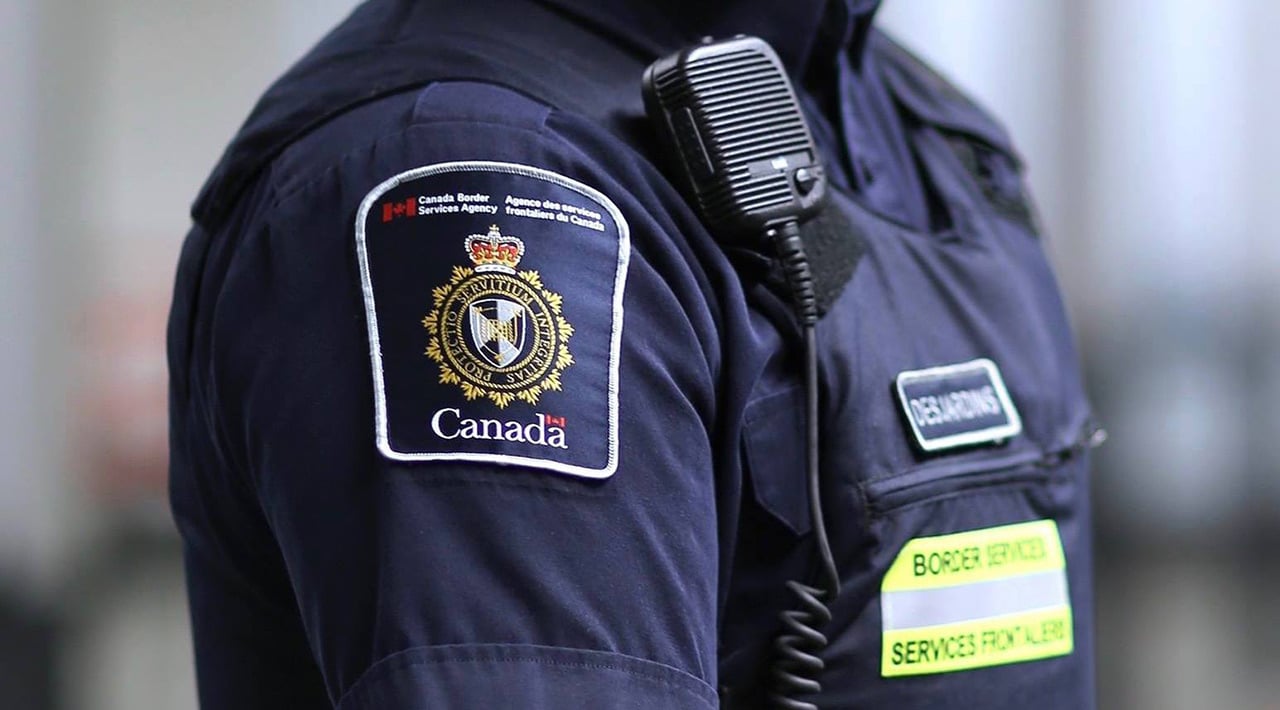 An overview of CARM – the CBSA Assessment and Revenue Management project – what it is, what it means to importers, and what you'll need to do to prepare.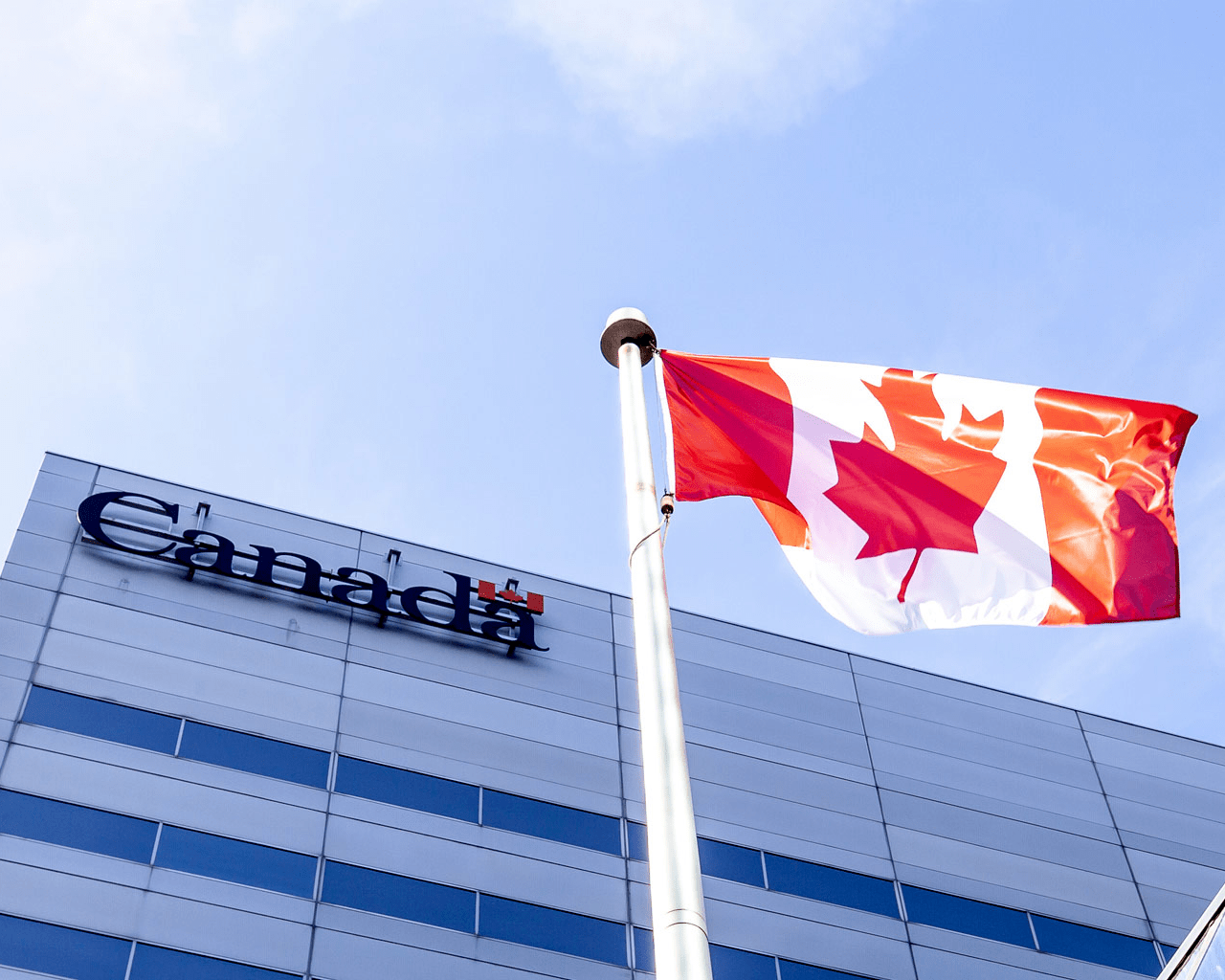 CARM Simplified: Financial Security
The first post and webinar in our series gave you an overview of CARM. This webinar gets into the nitty-gritty of CARM Import Bonds and getting yourself and your business prepared for CARM.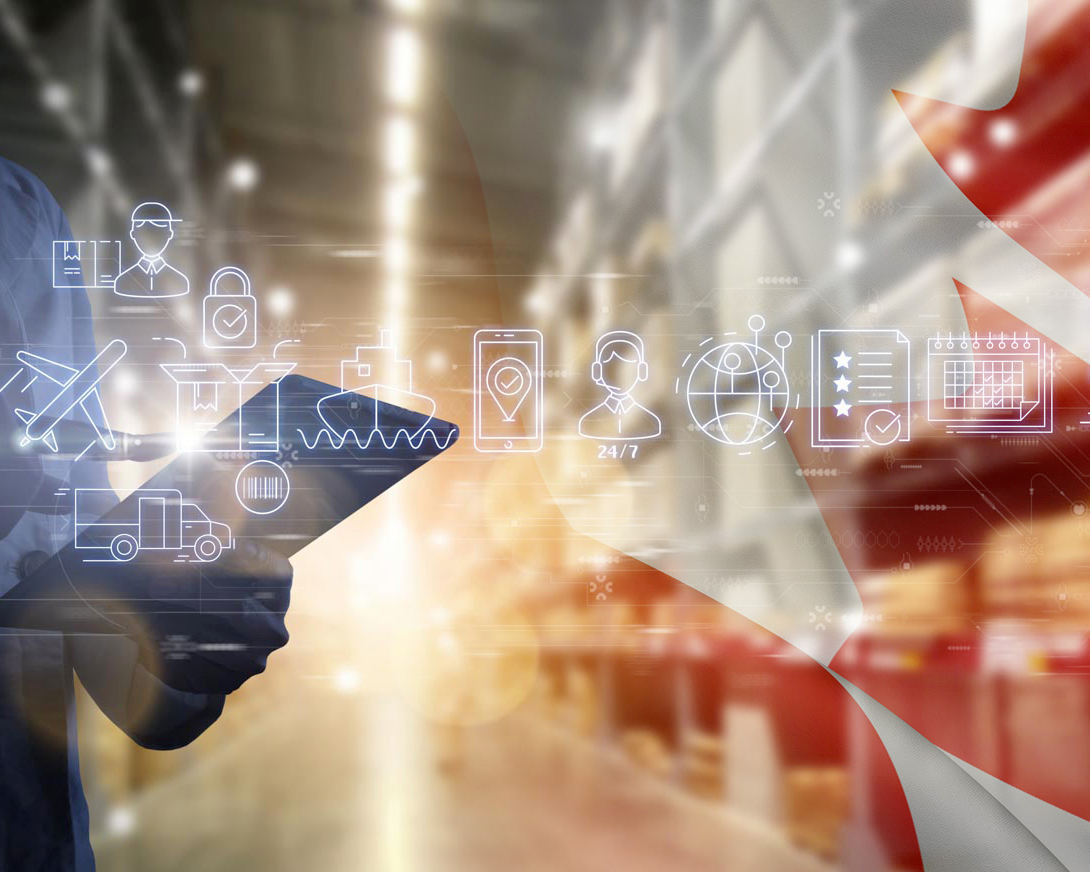 CARM Simplified: Delegation
For many importers, the toughest aspect of CARM is taking on internally some tasks and functions that your Customs broker had served. So let's break it down!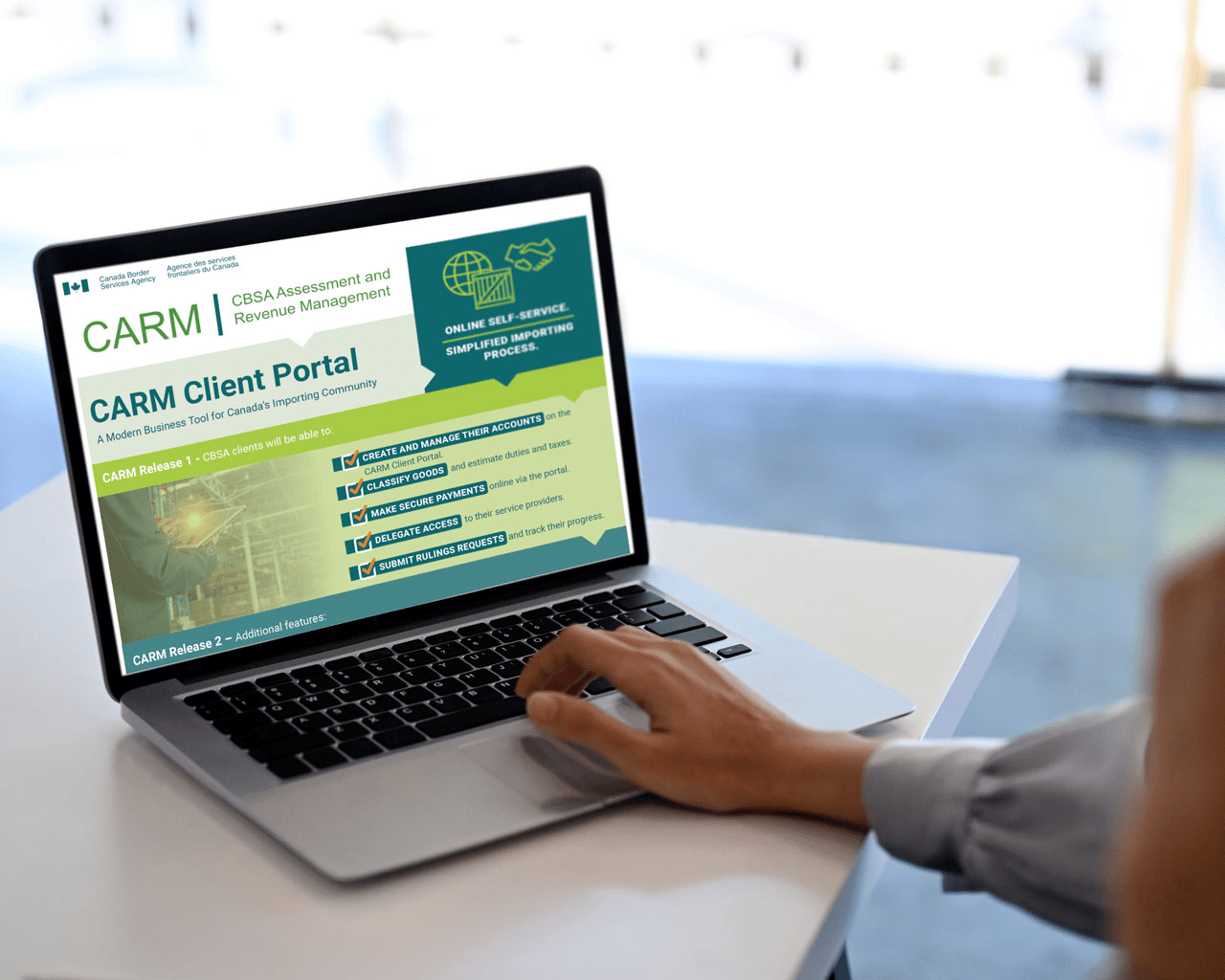 CARM Simplified:
CARM Client Portal
The portal is now live! Participation in CARM becomes mandatory in the Spring of 2022, but (and we can't overstate this enough) the earlier you prepare, the better. So start today!